Whether you're starting your freshman year of college or going into the dreaded fifth year, everyone needs a little college advice here and there. I had zero expectations going into college and honestly think I had a better experience because of that.
For the past year and a half I've gone to an incredible community college to get my GPA up from high school and bust out my prerequisites to transfer to a four year to get my BSN. I'm a non-traditional student so I feel like a little bit of a grandma in college, especially doing the basic 101's when you're in class with people fresh out of high school. Although I feel a community college experience is a bit different from dorming at a four year, there's plenty of advice to go around that's beneficial to everyone, at every age, at any step in their college journey.
Register early and utilize rate my professor – A lot of times, your professor is half the battle. This semester is my least favorite because I had issues with my financial aid and my schedule kept getting dropped so I ended up grabbing classes last minute and honestly, I have sub par professors and it's almost made me hate my college. Registering early will ensure that you get all the classes and professors you want.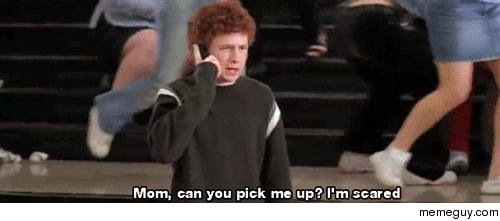 Stay organized – There will come a point in the semester where shit starts to get real and you'll be grateful that you stayed organized.
Keep everything for your classes separate – Don't become sloppy! If you start to lose motivation in the middle or end of the semester don't just start switching binders or throwing things in your backpack. I'm struggling with this this semester just from getting lazy and it's doing a lot more harm than help.
Be respectful to your professors, it might just help you out – honestly being kind to my professors has helped me out a time or two.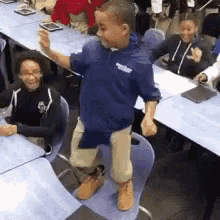 Get involved – If you're feeling out of place, join a club or a sport and get involved to meet some people.
If you want to do well be prepared to put in the work – I wouldn't be where I am academically today had I not put in the work. Many people want to do well but don't want to study outside of the classroom or say they can't. It's not that you can't, it's that you wont. Some classes will be less work than others but even the easiest of classes require a little bit of outside work.
My last class this semester isn't until November 23rd so I have just a little over a month to go, but for everyone ending school in the next month as well, good luck to you! Finish out strong!